Updates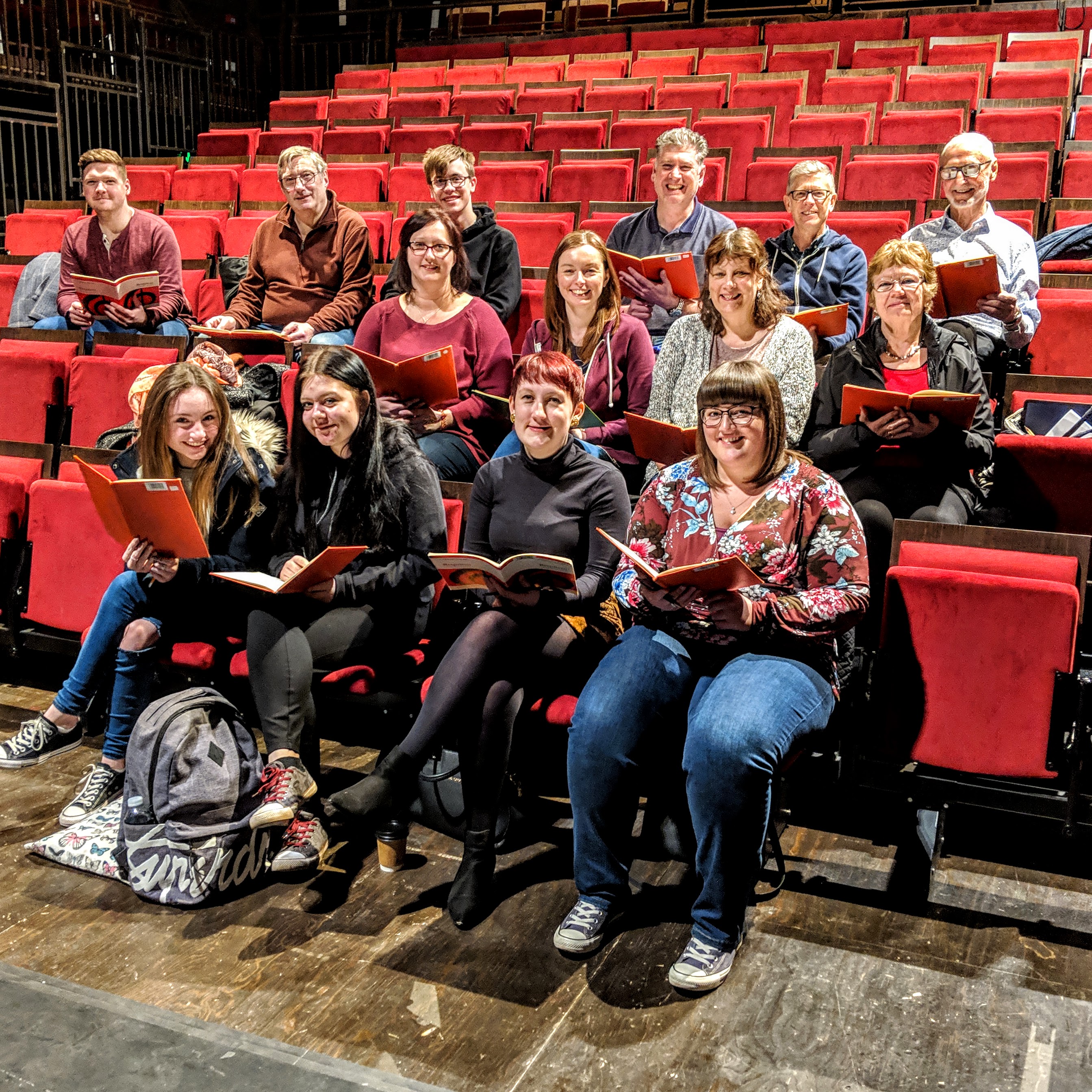 You can find all our latest updates over on our Facebook page.
If you're not a Facebook user, we've put our most recent posts below for you!
Here's a mystery for you! Do you recognize these keys? They were found in the Co-op in Kingswinford and have made their way back to us, but they don't belong to anyone in the current choir. If you can help us reunite them with their owners, please get in touch with us!

If you don't recognize them yourself, share this post and see if any of your friends know who they belong to. And on behalf of the owners, thank you! ...