Updates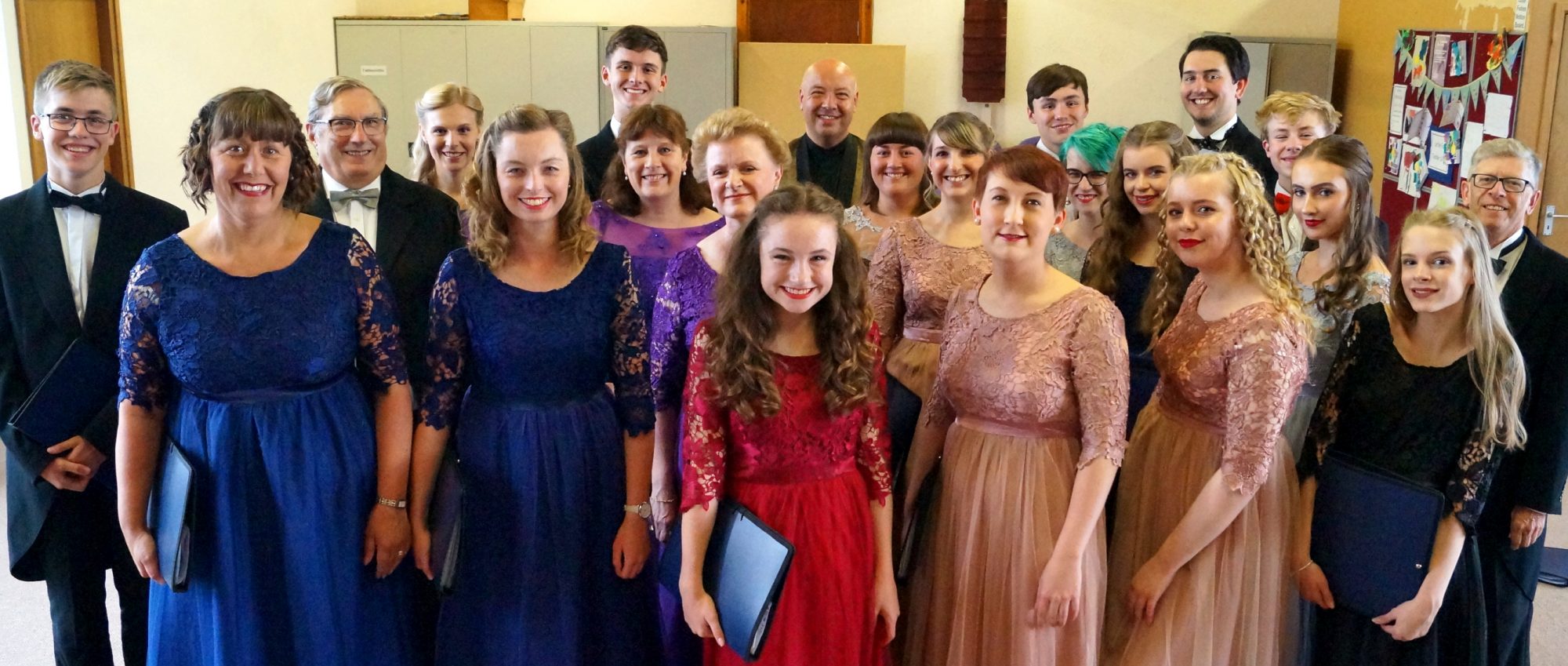 You can find all our latest updates over on our Facebook page.
If you're not a Facebook user, we've put our most recent posts below for you!
This week we've been sharing with you some of the reasons that we love to sing, in celebration of World Singing Day, and today is the last in our series.

We sing about joy a lot, particularly on the run up to Christmas, but for us it's a central part of what singing means to us all year round. Quite simply, singing makes us happy, which is why we look forward to rehearsals and concerts so much, so that we can all have a good sing together!

We hope you've enjoyed these little sneak peeks into the reasons we love to sing, and particularly why we love to sing with the Kingswinford Choral Society! If we've inspired you to have a go at singing for yourself, come along and join us at a rehearsal! We promise you'll be made very welcome. 🙂 ...