Updates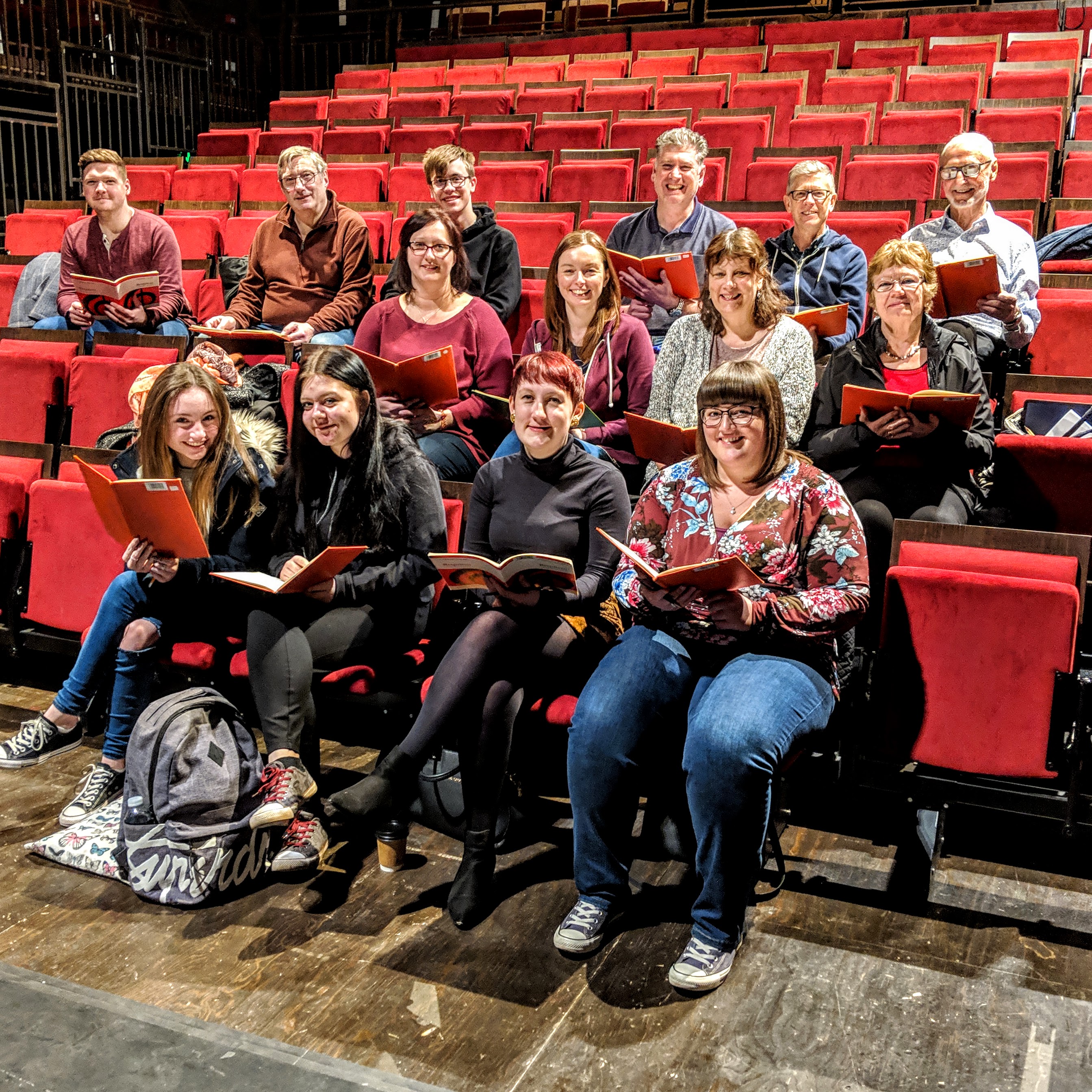 You can find all our latest updates over on our Facebook page.
If you're not a Facebook user, we've put our most recent posts below for you!
We all need some good news right now, and have we got some good news for you! Thanks to all your generosity, our Christmas concert has raised over £1300 for Action Heart, through a combination of donations on JustGiving and via postal cheques. What an amazing bunch you are! On behalf of the choir and Action Heart, we want to say a huge THANK YOU to you all!

If you missed the concert or just want to make our total even more amazing, you can find the links to listen and donate below.

www.justgiving.com/fundraising/kingswinford-choral-society-christmas-concert-2020

kingswinfordchoralsociety.co.uk/virtual-christmas-concert-2020/ ...