Updates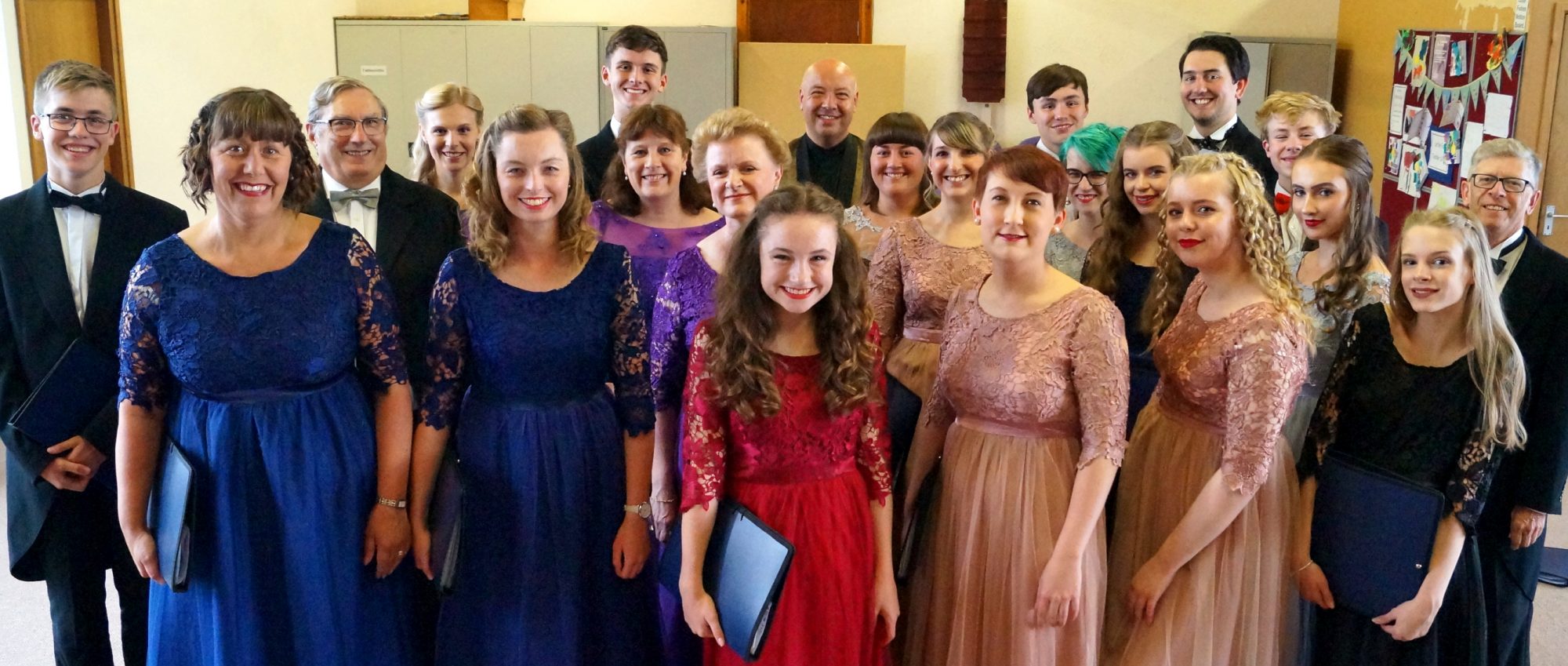 You can find all our latest updates over on our Facebook page.
If you're not a Facebook user, we've put our most recent posts below for you!
In celebration of World Singing Day we asked the choir to share with us why they enjoy singing so much! Here's another of their answers for you.

We all love to sing, but sometimes we get the most pleasure from seeing how much our audiences are enjoying hearing the music! If you love hearing us sing then why not leave a comment for us? As you can see, it'll make us very happy! 🙂 ...