Listen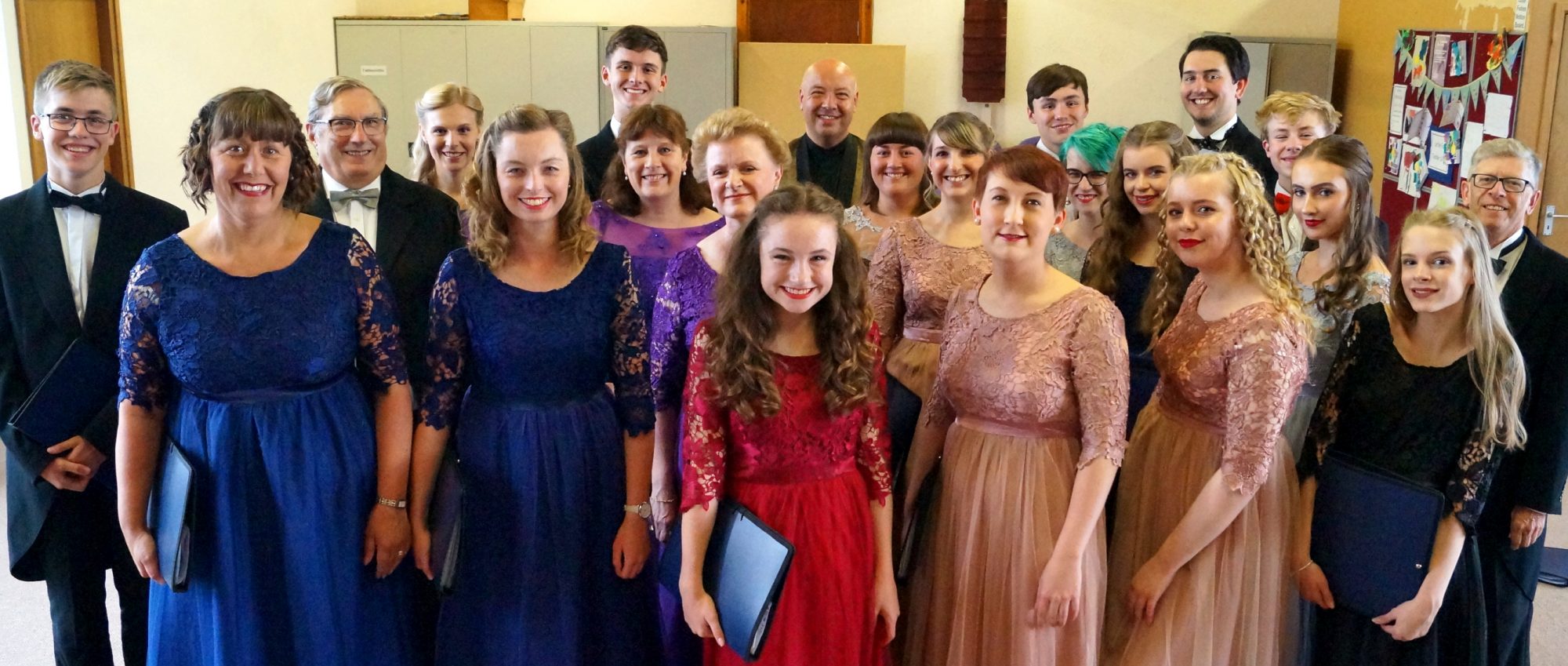 Over the years, the Choral Society has performed all over the world and recorded a total of 7 official recordings. We also recorded the entire of the Summerhill Choral Society farewell concert in July 2017, before our transition to the new Kingswinford Choral Society.
We've even included a few the songs from this concert below for you to have a listen to. With over 60 voices from Choral Society past and present in attendance, it's an absolutely amazing sound. Check them out, you won't regret it!
In order, you can hear Let There Be Music, The Rose, One Day More and The Music's Always There. Enjoy!